Hello! I'm a bureaucrat of Minecraft Wiki Polska, SOAP member, self-proclaimed guardian of Polish Gamepedia wikis, professional time waster, redditor and gamer. I adore Toby Fox's games.
Contact:

(You probably don't want to contact me via talk pages as I'll probably not see the notification)
@Frisk#5980 on Discord
@frisk:frisk.space on Matrix
最近在Wiki的活动
此用户尚未在本wiki作出任何编辑
成就
Life is Feudal Wiki




















特殊成就

Master of Minecraft Wiki Polska (PL)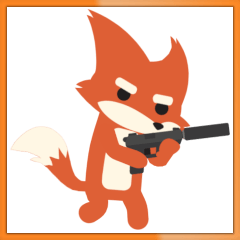 Master of Super Animal Royale Wiki (EN)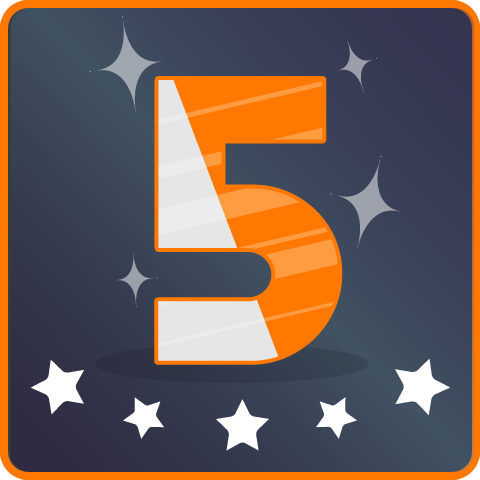 Gamepedia's 5th Anniversary

Helped the Help Wiki!

Gamepedia's 6th Anniversary

Gamepedia's 7th Anniversary

Gamepedia's 8th Anniversary